It is an issue for us as we have no way to automate the creation of the private channel's site and thus we cannot copy files into the site as long as a user did not visit the "Files" tab. To sum up, managers and users shouldn't think of Groups, Teams, and SharePoint as an either-or choice. This may have been the case a few versions ago, but the modern versions are designed to work together, and even better integration is on the way. Understanding how all the parts work together gives an organization the best opportunities for rich collaboration. A very useful feature of SharePoint is that it lets users view all types of Office 365 documents in a browser.
But at least during this preview phase it is fun to explore what you can do with Spaces. A Team has a Shared Documents folder in SharePoint Online. Each of the Team's channels, including the General channel, has a folder under Shared Documents. If the latest version is corrupted, it's possible to roll back to an older one. Anyone with a mailbox in Exchange Online can, by default, create a Group and Team. An administrator can configure Office 365 to restrict this ability.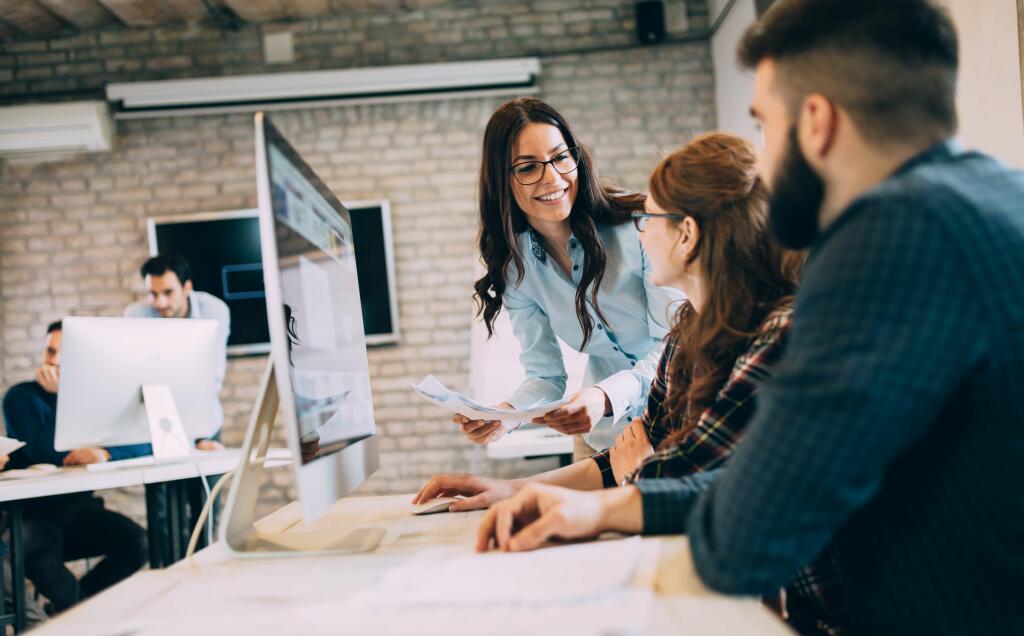 Using SharePoint, you can sync Teams files just as you can sync from OneDrive. You can sync an entire library or just selected folders and files. You use the OneDrive Sync app, even though you aren't working directly with OneDrive. When you create a Team, you can either create a Group to go with it or build on an existing one.
Working With Documents In Microsoft Teams
Fully integrated with Microsoft 365, SharePoint is widely used for document storage and management. It is highly configurable, however, and can be deployed for a wide range of applications. Team collaboration for remote workers is one of the top items that businesses are looking for right now, along with improved cybersecurity practices. Almost overnight, the ability to digitally collaborate has become a critical success factor for many organizations.
If you have an updated, "classic" site, you're dealing with a standalone Team that doesn't have all the connections to Office 365 and SharePoint. Upgrading it to the modern feature set is straightforward, and the old site is still available in case the migration wasn't 100% successful. A SharePoint team https://globalcloudteam.com/ site is a feature of SharePoint and doesn't require the existence of a Team. A Microsoft Teams site is different from a SharePoint team site. You can use a SharePoint team site even if you don't elect to create a capital-T Team. You can add SharePoint pages to a Teams site, but you can't do the reverse.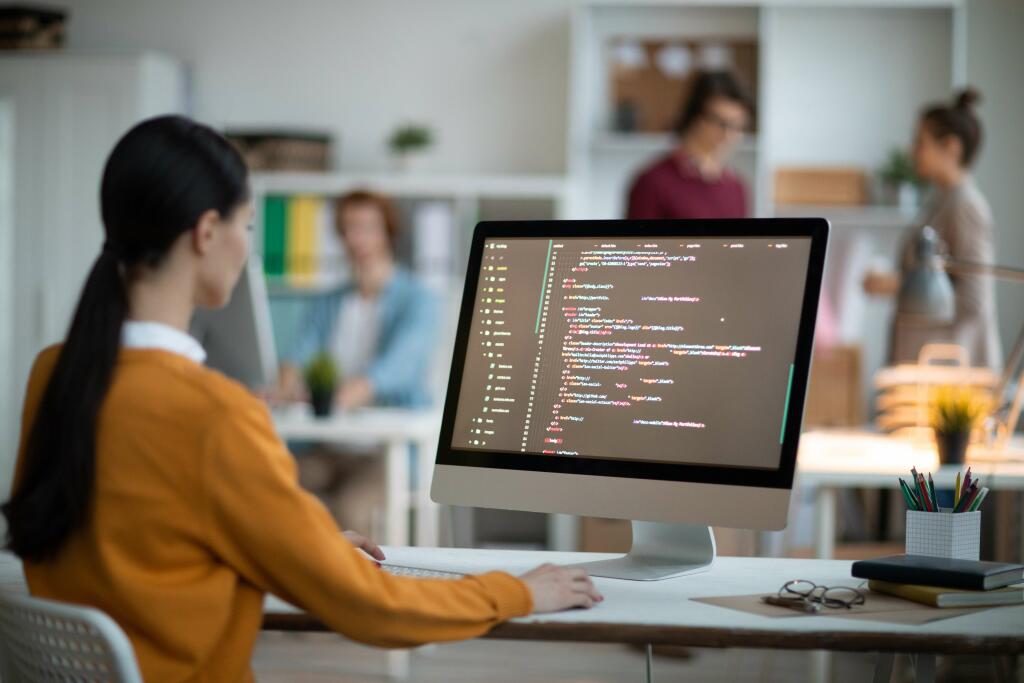 The Microsoft Teams Chat Files folder in OneDrive holds all files stored with private chats. The file permissions are set so that only the people whom a file is shared with can see it. As you can see, this site is specifically designed for the marketing department of the company. It features drop-down options at the top of the website that employees may use to learn more about the firm, services and support, employee benefits, management, and marketing. Communications sites are created to broadcast news, reports, or information to multiple teams or across an entire organization.
Access Your Sharepoint Teams Site
It includes a Document Library as standard but is not connected to an Office 365 Group meaning that security is managed directly by the SharePoint security group model. If you already use SharePoint and actively use existing team sites, there's a few things you should know if you're thinking about rolling out Teams anytime soon. The home page of your team site should contain links to the most important pages for your organization or project. Whether these are announcements, the latest news, events, polls, or important lists, make sure to link to them from your home page.
Team sites are frequently used as part of a solution and a critical route for information transfer. Assists organizations in developing new goods, services, and business models. It has all of the typical features of a team site, such as a search function, an how to create a SharePoint site edit button, process flows, and company-specific tools. You can view meetings, tasks, and activities that you have scheduled for the day. The team site also has an employee section, news tab, blog, social media updates, recent activity, and a search feature.
We currently have an issue when creating private channels on a team which was created using the "/teams" Graph API endpoint.
It pulls together market intelligence and Korn Ferry owned data to provide insights and recommend actions.
Every Team has a default channel, General, which cannot be deleted or renamed.
Through Microsoft Teams, employees are able to track their instant messaging, email, calendars, projects, and more.
Basically, use a team site in SharePoint online if you want more organized, higher quality projects under your belt.
You can use the edit button to add new material concerning HR policy changes or general corporate news.
Security across these Services is controlled by a security object in Azure Active Directory which can be managed directly in the SharePoint Site or the other services. With so many project management software options to choose from, it can seem daunting to find the right one for your projects or company. Install the extension in each profile, go to the site and Edge will automatically log in with the Edge profile account you're using. We noticed that this is not the case when initially creating the Team from the MSTeam client or from the "/groups//team" endpoint .
Each IIoT use case has its own diverse set of requirements, but there are key capabilities and … This is an unlikely scenario, but if you want to make sure that couldn't happen, setting up another browser profile with your Microsoft consumer account means your synced passwords always stay under your control. If you want to use one Office account in one browser and a different account in another browser you can still do that.
What To Choose? A Communication Or Team Site In Sharepoint
It's showing your team's files that are stored on your team's team site in SharePoint. We spoke to seven-time Microsoft MVP and CEO of Orchestry Software Michal Pisarek (@MichalPisarek) about how to roll out Teams when you have existing SharePoint team sites. Your team site for SharePoint Online isn't just for your use.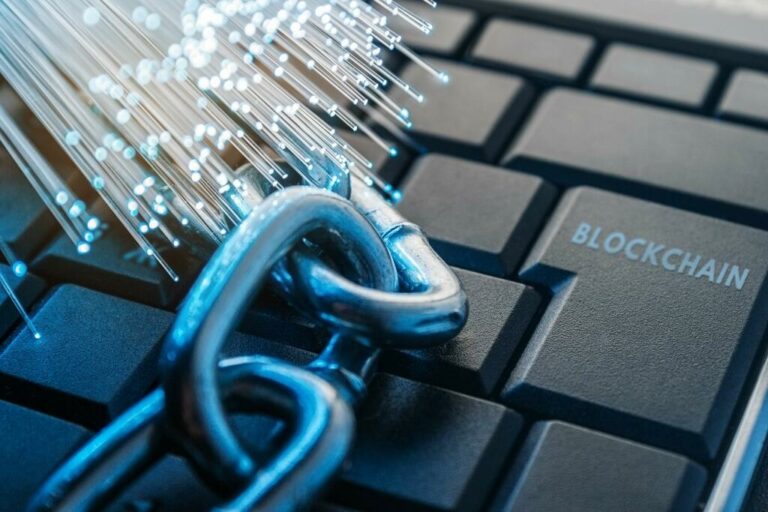 When you start building a more complex environment like adding objects in two levels it is beginning to be time-consuming. File viewer can show the preview of the file but you can not open the PowerPoint inside Space . The images give a good head-start but if and when you want to add some more personalized content you want to add your own image. 360 images are the best, but you can use a ordinary 2D image as well. Additional entry points to channel sites from Teams connected site info panel.
Haines Watts Sharepoint Team Site
It also shows the most recent activity for frequent sites . SharePoint 2019 provides fast, reliable file synchronization with OneDrive Sync Client, with support for both personal and team sites. Traditional web-authoring tools can present a steep learning curve and lead to human error. The SharePoint 2019 interface is simple and intuitive, allowing users of all technical abilities to create content quickly and easily. Every Team has a default channel, General, which cannot be deleted or renamed.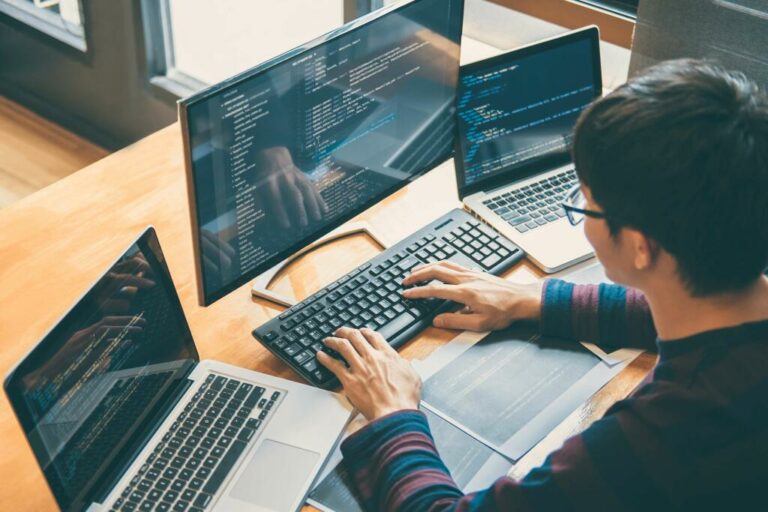 But our research has identified an agile operating model that will help financial services organizations accelerate agile transformation. SharePoint Spaces are 3D virtual "spaces" you can create to modern SharePoint Site. They are best experienced with AR/VR Headset but you can use them with 2D displays as well. Since they are in public Preview I thought I give them a real test finally. Office 365 Groups can set up connectors to provide feeds from various sources. For example, updates from a GitHub repository might be relevant to a document.
Navigating through the details of an RFP alone can be challenging, so use TechRepublic Premium's Software Procurement Policy to establish … IIoT software assists manufacturers and other industrial operations with configuring, managing and monitoring connected devices. A good IoT solution requires capabilities ranging from designing and delivering connected products to collecting and analyzing system data once in the field.
Bookmark important files within a library with the 'Pin to Top' option. Refine results further by team, file type, and modified by. Click 'Files' in the left-hand navigation for recently accessed files. SharePoint is your tool for managing files and information. Teams is your collaboration and communication hub with video meetings, chat, conversations, and more.
This team site attempts to avoid this possible issue by providing customizable home pages that give the employees their area while interacting with the firm. You can use the edit button to add new material concerning HR policy changes or general corporate news. The interface of the team site is simple, appealing, and well-designed. It has numerous unique, customizable functionalities, such as a global clock that shows users what time it is in various locations. Entain Group created a new team site in the spirit of accomplishing this ambitious objective and embracing an exciting and engaging new corporate identity. To decide who can access it, go to the Privacy settings area and select either Public – everyone in the organization may access this site or Private – only members can access this site.
This way, users can log onto the team site and be able to instantly find the pages they use the most. Initially, account switching will work for the web versions of Office, Word, Excel, PowerPoint, Outlook, OneDrive, SharePoint and the Microsoft 365 admin center. It also works in apps like Sway and Forms that rely on SharePoint and should be enabled for all users by the end of June.
It doesn't yet work for the web versions of OneNote, Planner, To Do, Yammer, Visio or Teams, where it would be particularly useful, but Microsoft is working on adding support for more Office apps. Because of it, we are still not able to upload files into a private channel until a user visits the "Files" tab of the channel. We were wondering if this was the expected behaviour or a bug.
Create A Team From An Existing Sharepoint Site
We don't just make software for remote work; we wrote a popular and influential book about working remotely too. REMOTE shows both employers and employees how they can work together, remotely, from any desk, in any place, anytime, anywhere. Avoid common pitfalls, learn best practices, and get up to speed quick. But when it's all together in Basecamp, you'll see where everything is, understand what everyone's working on, and know exactly where to put the next thing everyone needs to know about.
Companies Change For The Better When They Work In Basecamp
Microsoft Teams, on the other hand, has a more over-arching goal. Microsoft Teams is designed to consolidate every aspect of collaboration — not just document management and sharing. Through Microsoft Teams, employees are able to track their instant messaging, email, calendars, projects, and more. Firstly, there is the Office 365 Group and Modern SharePoint Team Site, which is one of the default Site creation options for users. Several other services are created with the SharePoint Site including an Exchange Mailbox, OneNote Notebook and Planner plan.
Of Create A Sharepoint Site
SharePoint has evolved into a robust document sharing center, with shared workspaces, storage, and presentation. An alternative for site creation is the SharePoint Communication Site. This type of Site is designed for sharing news, important announcements updates on a project or to communicate new initiative.
Yet this doesn't mean that Microsoft Teams replaces SharePoint — far from it. It actually means that Microsoft Teams works better with Microsoft Teams SharePoint integration. SharePoint provides a much more advanced set of features that Microsoft Teams can pull from, both due to its robust features and also due to general employee familiarity with the product. Once your team is created, we can able to view the Success message and option pop-ups to go to your team. Microsoft Teams prompts to add teams to the SharePoint site. Quick Links section where you can add a link to files or web pages to the top of the page.
The research and due diligence process that finds and evaluates new firms to invest in is a fundamental function for the organization. The team site has been linked with the company's HR, finance, and other essential systems to make procedures more effective and to support everyday work. It focuses on the employee experience and guarantees that employees feel acknowledged and involved even when they are part of a massive company.
Anytime you create a new team in Microsoft Teams, you automatically create a SharePoint team site. But if you already use SharePoint, you probably want to integrate the two apps in a way that builds on—not duplicates—what you already have. But Pisarek says you shouldn't let users get too tripped up by where things are stored. Before we dive into Microsoft Teams, we need to set a few things straight.